The Northwest Pet Lodge is designed to make your pet's stay feel like a relaxing vacation. Years of experience in veterinary medicine and animal boarding have come together to provide an environment that is comfortable, safe, and clean with plenty of human contact for pampering and recreational fun.
Why you should board with us: 
Daily veterinarian walkthrough
Quiet environment with separate floors for dogs and cats
Safe and hygienic (vaccines & parasite prevention required)
Highly trained staff members plus overnight on-premise personnel
Mild veterinary treatments, with your approval, for overly anxious pets (at no extra cost)
Hydro-Surge spa baths and veterinarian-recommended flea products available upon request
Day Care provided: Monday – Friday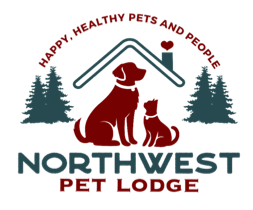 Accommodations
Canine:
Morning and evening meals
Several lodging options, large play areas and bathing facilities.
Walks twice daily with our caregivers
Extended playtime available
Extreme pampering, including lots of one-on-one TLC
Kong toys, sleeping cots, hydro-surge baths and other comforts to keep your pet happy and busy
Feline:
Spacious, condo-style accommodations with windows
Meals and petting time morning and evening
Regular litterbox cleaning
24/7 access to fresh water
Kitty Jungle room filled with cat toys, scratching posts and tunnels
Extra play and pampering time available
Reserve Your Pet's Stay:
Our team is dedicated to the safety, welfare and comfort of your special family member. So relax and enjoy your trip or stop by and give us a visit, we would love to show you around. Give us a call with questions or to book your pet's stay with us!
Pet Lodge Location & Hours
Address:  8627 Bart Ln. Houston, TX 77040
Hours:  Mon-Fri 8am-6pm, Sat 8am-1pm
Phone:  713-937-1982
Text:  713-937-7274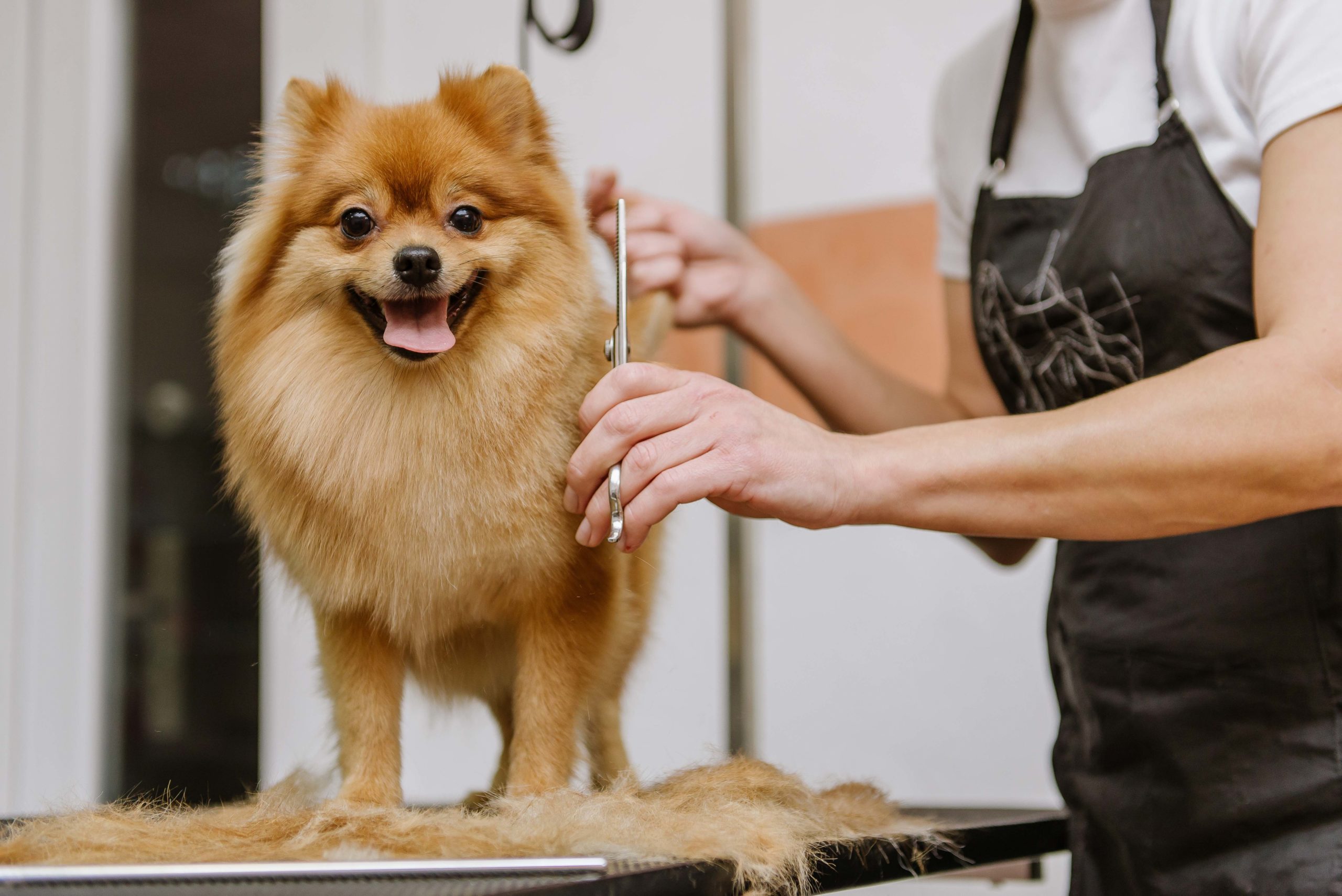 Introducing: Rustic Pooch Spa Days
On the 3rd Saturday of each month, we'll be hosting Rustic Pooch Spa Days! Bring your pup in on these days and receive a bundle of services at a discounted rate. The package includes a bath, brush out, nail trim, ear cleaning, blow dry, shaving of sanitary area, shaving of paw pads, blow dry and a bow or bandana. Call us at (713) 937-7274 for details!